OUR DEVELOPMENTS
Rosseti R&D Center together with the Innovative Development Department of PJSC Rosseti and a number of other participants completes projects aimed at the development and implementation of advanced technologies for the FES and electric-power industry.
Stories of success
Within the framework of the long-term Development Strategy of JSC FGC UES STC for the period up to 2030, the Company has been building up its competencies in the priority areas of its activities year by year:
- innovation and energy efficiency;
- design and engineering;
- backbone functions (testing, equipment certification, NTD, STC, expertise, intellectual property management, etc.);
- pilot production.
"STC Rosseti FGC UES has the capabilities to conduct a full cycle of work, including research, design, production and construction of innovative facilities.
Success stories are real examples of development and implementation of innovative technologies and equipment in the electric power industry realized by the company's employees.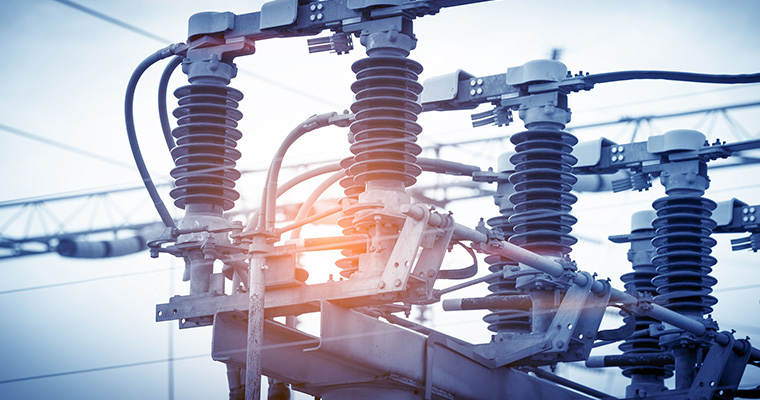 National projects
Innovative development of the fuel and energy sector is the basis for solving the strategic challenges facing the Russian energy industry and a key element of maintaining leading positions in Russia's traditional markets and entering the new high-tech markets of the "energy of the future".
To stimulate fuel and energy companies to implement innovations, in 2014 the Russian Ministry of Energy developed and is implementing a roadmap approved by the Government of the Russian Federation for the introduction of innovative technologies and modern materials in the fuel and energy sector.
The document provides for the identification of a list and implementation of projects of national importance and capable of producing a significant economic effect.
National projects are implemented on the basis of JSC STC FGC UES with the direct participation of PJSC ROSSETI and a number of other companies in the electric power industry:
- "HIGH-TEMPERATURE SUPERCONDUCTING CABLE LINES";
- "ENERGY EFFICIENT SUBSTATION".